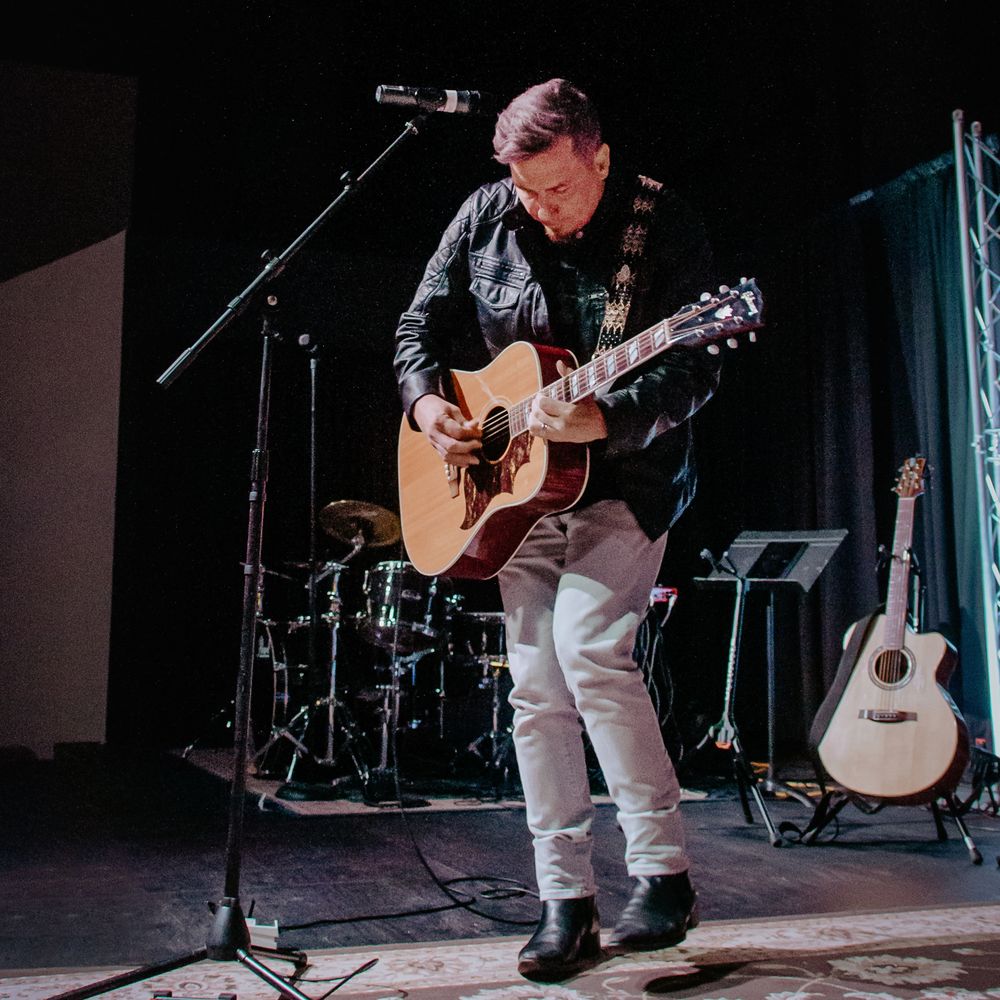 Now booking the 2021 Summer Singalong Tour!
Looking for a few good show hosts
I am now booking shows for Summer 2021. I have put together a really fun, intimate acoustic show featuring hymns, worship songs, and Third Day favorites. I would LOVE to bring this show to your church, youth group, or even your backyard!
This is a versatile, acoustic, solo show that can fit a variety of environments. I can even provide a small PA if needed. 
Just fill out the form below, and I'll reach out to you. Let's make this happen!