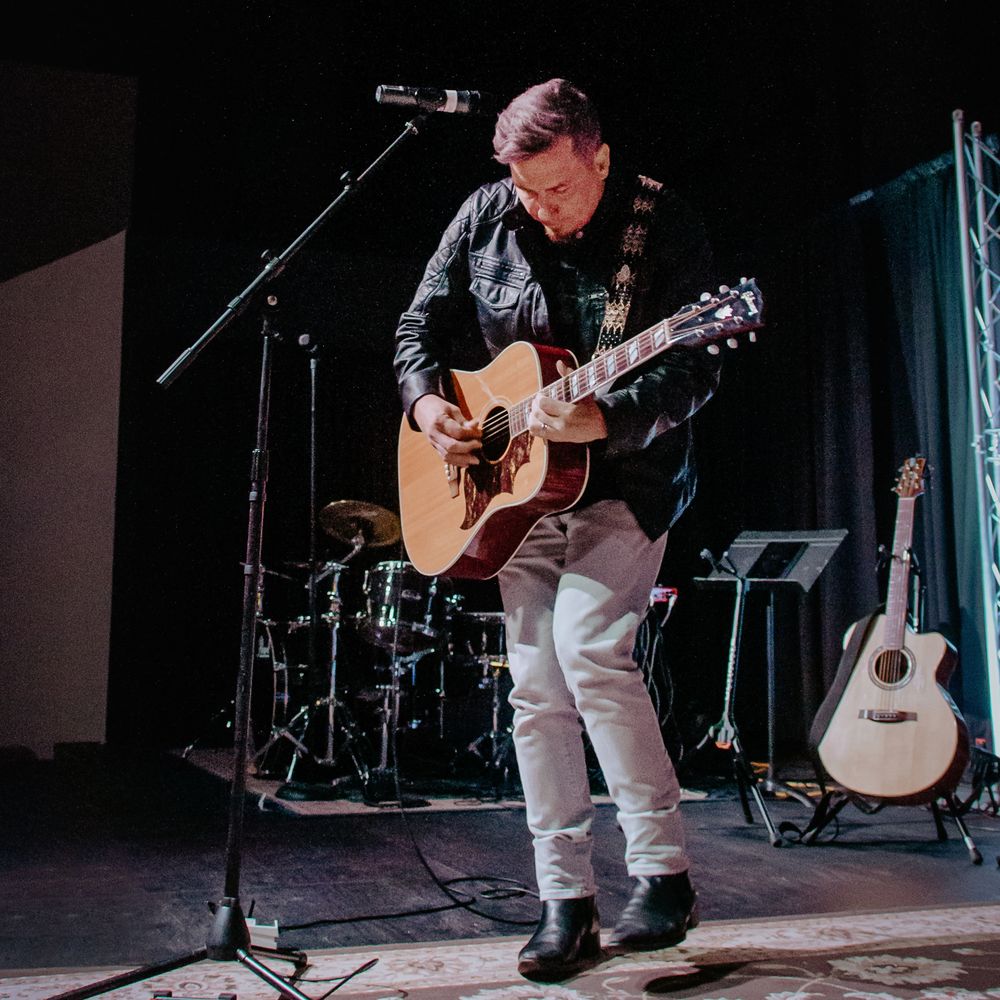 Now booking the 2023 Summer Singalong Tour!
Looking for a few good show hosts
NOW BOOKING - The Summer Singalong Tour 2023. I had so much fun doing these a couple of years ago that I'm bringing it back this year! These laid-back acoustic shows featuring worship, stories, and Third Day favorites are perfect for a backyard house show, a youth group, or a church event. I'll even bring the sound system! 
Looking for venues within 200 miles of Atlanta. Send me a Facebook message for details. 
Just fill out the form below, and I'll reach out to you. Let's make this happen!